Hans & Jo Construction
Hans & Jo Construction has built up a reputable carpentry service that delivers work of the highest quality in a timely, professional and friendly manner.
No matter where or what we are working on, we believe the satisfacton of our customers always comes first!
Contact us today to discuss your renovation or project needs!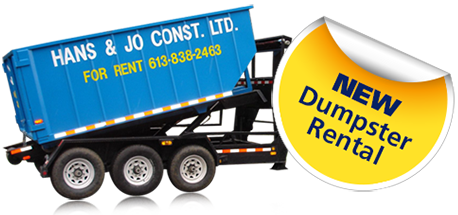 Renovations
Are you looking to make your renovation dreams a reality?
And just as importantly, do you want to ensure the project doesn't
become a nightmare? Then you've come to the right place.
Here you'll find the information, insights, inspiration, tips, tools and,
most importantly, access to professional renovators, to get your
job done right.
Getting informed is the first step in doing it right. Having a plan and understanding the contracting process are keys to finding the right contractor and getting the results you want.